Living Love: Confessions of a Fearful Teacher
Keywords:
curriculum studies, teacher education, love
Abstract
As an education scholar and poet, I investigate experiences of fearfulness in order to promote learning how to live with a commitment to love. I have lived my life in fear, full of fears. Now I am practicing accepting myself, acknowledging the hollow in my heart, acknowledging the holes that sometimes look like gaping wounds but are really integral to my search for wholeness. And as I learn to know myself as a subject-in-process, a person under construction, I also learn to live in relationship with others in daily experiences written with words of patience, hope, and affection, for giving each other and all of us possibilities for living with love.

Love is a commitment and a practice. Love involves a daily devotion. In order to love others, we must first love ourselves. We cannot learn to love by attending to the abstract and universal. We need to begin with small acts of love. We can begin with the person we are drinking coffee with. If we are going to change the world, if we are going to undo the damage and destruction of prejudice, hatred, and fear, we need to start with love. We need a curriculum of love. In order to learn the wisdom, philosophy, and practice of love, we need to acknowledge that we are not alone, independent, autonomous. We are part of a vast network of connections and interconnections, all ecologically sustained in rhythms and memories and hopes.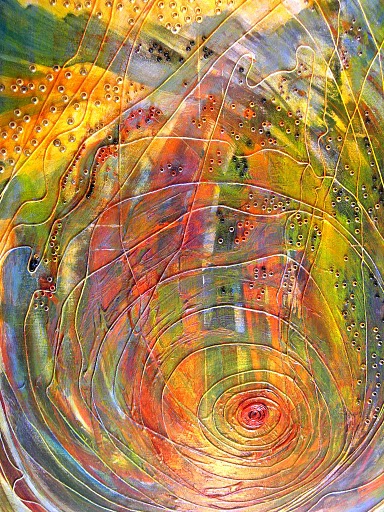 Downloads
How to Cite
Leggo, C. (2011). Living Love: Confessions of a Fearful Teacher. Journal of the Canadian Association for Curriculum Studies, 9(1), 115–144. https://doi.org/10.25071/1916-4467.32135
License
Copyright for work published in JCACS belongs to the authors. All
work
is licensed under a
Creative Commons Attribution-Share Alike 2.5 Canada License
.