Two Voices on Aboriginal Pedagogy: Sharpening the Focus
Keywords:
Aboriginal education, Aboriginal pedagogy, art education, science education, secondary education, teacher education.
Abstract
This paper is the story of the authors' paths to the shared realization that the strategies and epistemological underpinnings of Aboriginal education need to move out of the margins and into the centre of education in Canada, not only for Aboriginal students, but for all students. Between August, 2010 and April of 2012, the authors were seconded for two years from their Vancouver classrooms to work as Faculty Associates in the teacher preparation program at Simon Fraser University. There we came face to face with the British Columbia Teacher Regulation Branch's mandate that Aboriginal education courses must be taught to pre-service teachers. Part of our job was to cultivate strategies using Aboriginal pedagogy to inform pre-service teachers' developing practice and ways of communicating with their students. Here we describe how, after returning to our school district, we changed our teaching practices through actualizing Aboriginal pedagogy.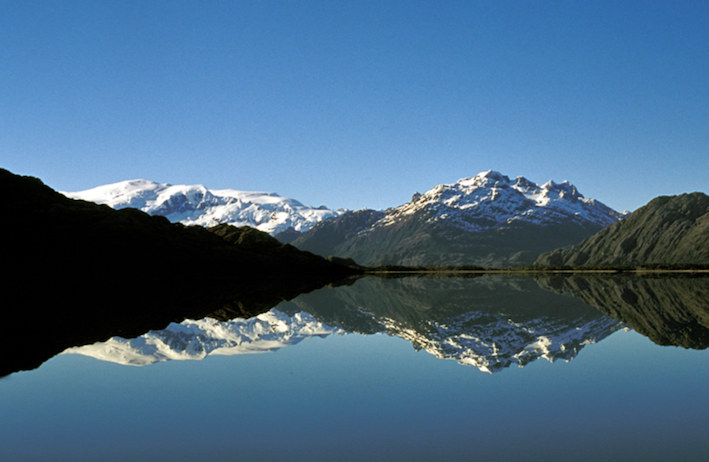 Downloads
How to Cite
Turner, S. R., & Leddy, S. C. (2016). Two Voices on Aboriginal Pedagogy: Sharpening the Focus. Journal of the Canadian Association for Curriculum Studies, 14(2), 53–65. Retrieved from https://jcacs.journals.yorku.ca/index.php/jcacs/article/view/40236
License
Copyright for work published in JCACS belongs to the authors. All
work
is licensed under a
Creative Commons Attribution-Share Alike 2.5 Canada License
.