Maroon Theory and Me-thou-poeisis
Keywords:
mythopoetics, maroon theory, post-colonial autoethnography
Abstract
Taking 'maroon' as a complexly embodied psychoanalytic hermeneutic aesthetic in Caribbean literatures in English I tell a story of my own production as a curriculum scholar with others through poetry and photographs. In many ways aspects of my experience of doctoral education in curriculum studies in Canada can be described as a marooning. This perhaps is not a unique experience. However, in my case, very early on in the process – less than two months in – I physically abandoned my doctoral seminar and though my body returned to the classroom in the coming weeks I do not think my spirit ever has. That moment has become an identity marker, somatically sutured and indexed to a mythopoetic re-construction of a-Being-not-at-home-with-oneself.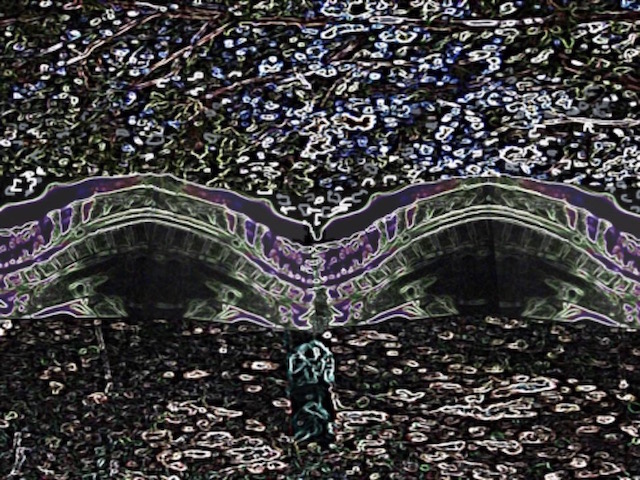 Downloads
How to Cite
Khan, S. K. (2016). Maroon Theory and Me-thou-poeisis. Journal of the Canadian Association for Curriculum Studies, 13(2), 62–81. Retrieved from https://jcacs.journals.yorku.ca/index.php/jcacs/article/view/40237
License
Copyright for work published in JCACS belongs to the authors. All
work
is licensed under a
Creative Commons Attribution-Share Alike 2.5 Canada License
.