Traces of the Past: Raising the Allumettières (Matchworkers) in Sites of Collective Remembering
Keywords:
historical thinking concepts, historical consciousness, history education, history curriculum, women, pedagogy, technology
Abstract
Engaging with historical events, people and places encourages students to envision history as a dynamic process where individual, group, and national identities are reproduced. These types of educational interventions can foster recognition that history—both past events and our records about them—result from a process of authorship. The recent surge of interest amongst history educators and within recent publications of provincial curricula that focus on historical thinking concepts—historical significance, primary source evidence, continuity and change, cause and consequence, historical perspectives, and the ethical dimension of historical interpretations—encourages educators to consider ways to integrate these concepts within their teaching practice. Our case study of the narrative account of the allumettières (matchworkers) of Hull, Quebec is an example of one type of classroom inquiry into local places of remembering that could be taken up in the context of recent developments in, and aspirations for, the history curriculum. Our project invites readers to engage in the historical process of understanding the past within contemporary classrooms by drawing upon a range of interdisciplinary approaches including web-based exhibits and artefacts, visits to historic sites, published accounts and dramatic representations to meet these curriculum expectations.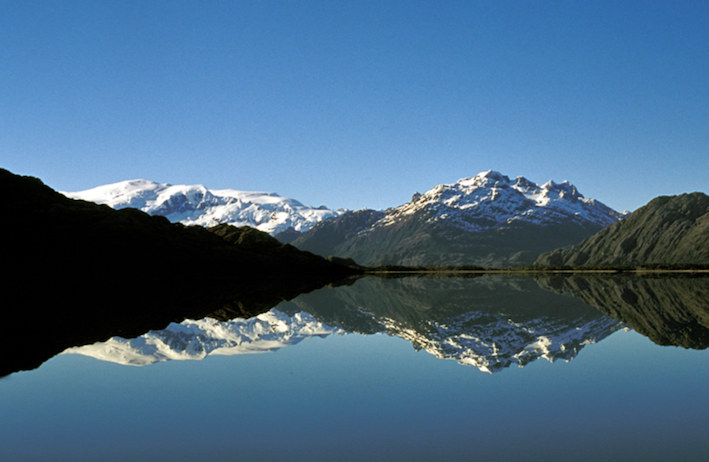 Downloads
How to Cite
McCallum, C. J., & McLean, L. R. (2016). Traces of the Past: Raising the Allumettières (Matchworkers) in Sites of Collective Remembering. Journal of the Canadian Association for Curriculum Studies, 14(2), 66–85. Retrieved from https://jcacs.journals.yorku.ca/index.php/jcacs/article/view/40265
License
Copyright for work published in JCACS belongs to the authors. All
work
is licensed under a
Creative Commons Attribution-Share Alike 2.5 Canada License
.