We're All Creatives Now: Democratized Creativity and Education
Keywords:
education, art, creativity, innovation, neoliberalism
Abstract
This article draws attention to and lays a critique against the relationship between creativity and neoliberalism within society, art, and education in order to both denaturalize and challenge its progression. I explore the following question: What might the implications be if contemporary education concerns itself with facilitating creativity for economic good at the expense of other conceptions of creativity? Here I confine myself to charting how creativity acts as a discursive term representing political, educational, artistic, economic, and social processes of our times. I maintain that creativity is profoundly transforming through processes of colonization and democratization associated with neoliberal economics and entrepreneurial innovation. In response to these changes, this article aims to re-appropriate creativity for education by pushing back against the current business bias with expanded meanings and purposes for creativity that do not align with creativity for industry alone.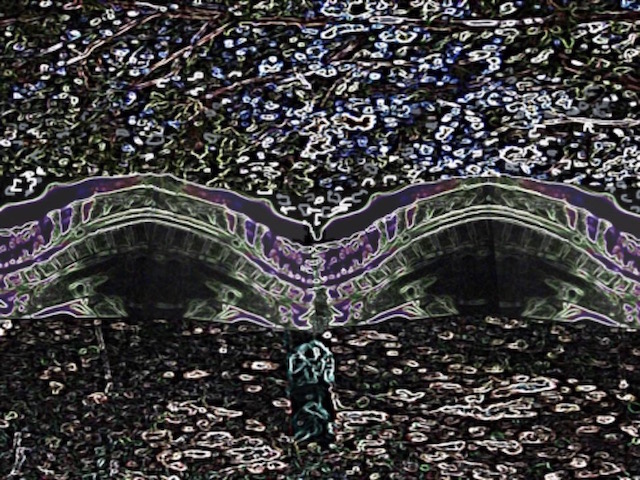 Downloads
How to Cite
Kalin, N. M. (2016). We're All Creatives Now: Democratized Creativity and Education. Journal of the Canadian Association for Curriculum Studies, 13(2), 32–44. Retrieved from https://jcacs.journals.yorku.ca/index.php/jcacs/article/view/40280
License
Copyright for work published in JCACS belongs to the authors. All
work
is licensed under a
Creative Commons Attribution-Share Alike 2.5 Canada License
.