Taking the Quantum Leap: Arts-Based Learning as a Gateway into Exploring Transition for Senior Nursing Students
Abstract
In a senior-baccalaureate nursing program, a student's journey of transition to becoming a Registered Nurse is fraught with institutional and relational tensions. In a fourth-year capstone theory course focused on issues and trends in nursing leadership, we explored these tensions through arts-based learning activities. Through the theoretical lens of Janzen's (2013) Quantum Perspective of Learning, reflective narratives illuminated student experiences of the transition and into the unknown. Our goal to inspire, to nurture, and to empower students to take their own quantum leaps took them into finite career spaces and the infinite spaces in-between and beyond.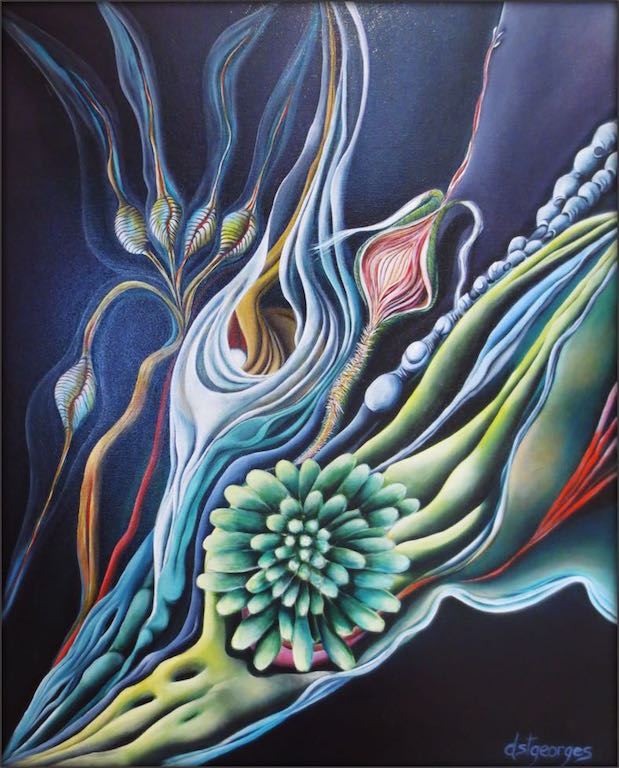 Downloads
How to Cite
Janzen, K. J., Szabo, J., & Jakubec, S. L. (2016). Taking the Quantum Leap: Arts-Based Learning as a Gateway into Exploring Transition for Senior Nursing Students. Journal of the Canadian Association for Curriculum Studies, 14(1), 77–91. Retrieved from https://jcacs.journals.yorku.ca/index.php/jcacs/article/view/40304
Section
Provoking Curriculum as Pedagogical Imaginaries
License
Copyright for work published in JCACS belongs to the authors. All
work
is licensed under a
Creative Commons Attribution-Share Alike 2.5 Canada License
.