A Glitch Pedagogy: Exquisite Error and the Appeal of the Accidental
Abstract
By experimenting with computer glitches as provocation of accepted norms of user interactions with digital technologies, this paper extends and radicalizes Dewey's (1934) pedagogical principle of "consummatory experience," observing computational error, logical accidents, and procedural glitches as creative and productive forces in the lived curriculum. We hold that this troubling of expected outcomes, this disruption of programmed processes which, as a result of incommensurable informational input, result in unique (and educational) by-products, is fundamental to understanding our digital humanity, and that these irregularities convey the same learning potential that learning from mistakes and fortunate accidents do in the arts, sciences, and within the broader context of lifelong learning.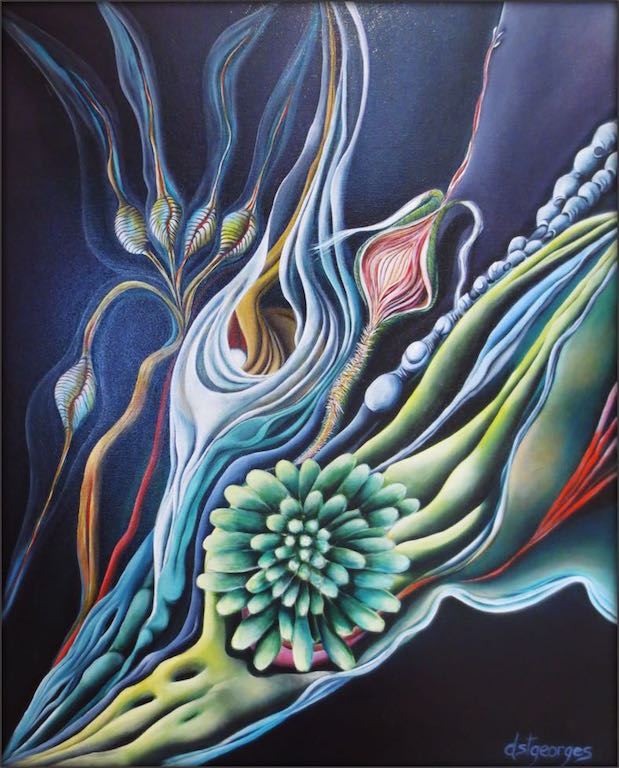 Downloads
How to Cite
Peña, E., & James, K. (2016). A Glitch Pedagogy: Exquisite Error and the Appeal of the Accidental. Journal of the Canadian Association for Curriculum Studies, 14(1), 108–127. https://doi.org/10.25071/1916-4467.40306
Section
Provoking Curriculum as Pedagogical Imaginaries
License
Copyright for work published in JCACS belongs to the authors. All
work
is licensed under a
Creative Commons Attribution-Share Alike 2.5 Canada License
.