Curriculum Encounters Through Walking the City
Keywords:
walking, enchantment, phenomenology, lived-curriculum, interdisciplinary, being in the world
Abstract
In this paper, the author explores how the practice of walking the city may open curricular spaces to nurture a deep engagement and feelings of enchantment with the world. By disrupting the taken-for-granted sensibilities of our everyday urban lives and being open to the unexpected voices, bodies and more-than-human beings who co-exist in urban spaces, the author contends that when we slow down and become attuned to our surroundings, possibilities of transformation can emerge. In this interdisciplinary unfolding, the author first shares how walking allows us to experience time and space to accentuate our relations, engagements, and being in the world. Through narrative and photography, the author then reflects on encounters from recent walks through the city of Calgary, addressing notions of self-reflexivity, play and experience. Through these walking encounters, this paper reflects on considerations for embodying a curriculum to promote a modern ecological ethic.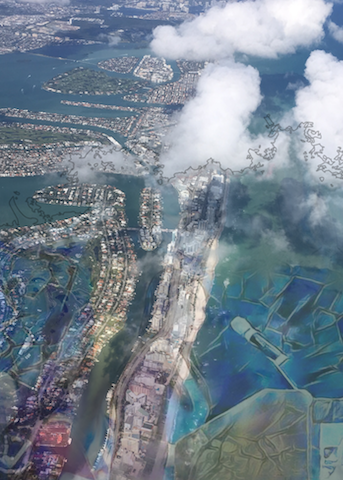 Downloads
How to Cite
MacDonald, J. (2017). Curriculum Encounters Through Walking the City. Journal of the Canadian Association for Curriculum Studies, 15(2), 20–33. https://doi.org/10.25071/1916-4467.40322
License
Copyright for work published in JCACS belongs to the authors. All
work
is licensed under a
Creative Commons Attribution-Share Alike 2.5 Canada License
.