Towards a Curriculum of Rhythm: Learning at the Speed of Sound
Keywords:
curriculum of rhythm, rhythm, repetition, groove, productive instability, anticipation, agency, walking
Abstract
This paper examines rhythm and repetition as possibilities for curricular wide-awakeness. When a rhythm is established, an expectation is established with it: patterned beats create momentum, so that subsequent beats arrive to a place that has been prepared by anticipation. But what happens when the rhythm stops? Grounded in the repetition of footsteps that constitute walking, this paper explores how rhythm offers pedagogical possibilities for curricular reconstruction, looking to the way that expectations for the future are informed by habits of listening to the present. It begins by framing the experience of monotony that can cloud sensitivity to daily life. Suggesting that "biographic situations" can be understood as beats in a historical phrase, the paper discusses poly-rhythms as invitations to observe, reflect and participate in the making of (rhythmic) history. Drawing on Deleuze, Pinar and Butler, it emphasizes the productive precarity of rhythm that is imminently falling away into the past, clearing spaces for new possibilities for imagining how circumstances and reactions could be otherwise. It concludes with a call to recognize the complexity of breaking with pre-established patterns of expectation, using sonic experience as practice for the cultivation of historical agency and ontological self-awareness.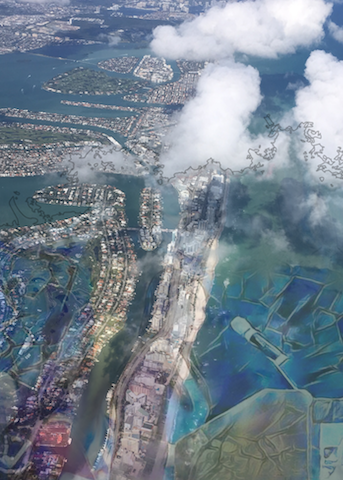 Downloads
How to Cite
McKerracher, A. (2017). Towards a Curriculum of Rhythm: Learning at the Speed of Sound. Journal of the Canadian Association for Curriculum Studies, 15(2), 8–19. https://doi.org/10.25071/1916-4467.40326
License
Copyright for work published in JCACS belongs to the authors. All
work
is licensed under a
Creative Commons Attribution-Share Alike 2.5 Canada License
.