The Faces of Love: The Curriculum of Loss
Keywords:
curriculum of loss, grief, poetic inquiry
Abstract
My brother was diagnosed with cancer in early July, 2017. He died on August 22, 2017. I have written many poems about growing up with my brother, and now that he has died, I am revisiting the poems I once wrote and writing more because writing is my way of addressing grief. Writing is an integral path in the curriculum of loss, and I trust writing will lead me to the understanding I need to begin each new day with hope, even joy in the midst of loss. Joy Kogawa (2016) sees "the world as an open book embedded with stories" that we can hear "if we have ears to hear" (p. 149). When my brother died, the loss was grievous, but the loss reminded me I am alive and I must keep on telling stories. I am learning to live with the curriculum of loss. As one who is left behind, my calling is to remember my brother and to share stories about him, but my calling is also to explore connections between life and loss, and the possibilities that extend beyond loss. Ultimately the curriculum of loss is a curriculum of hope. I want to be open to learning from my brother. I am not satisfied with remembering or memorializing him. I want to continue in a pedagogic relationship with my brother so that I learn from both memories and loss, as well as from the possibilities that continue.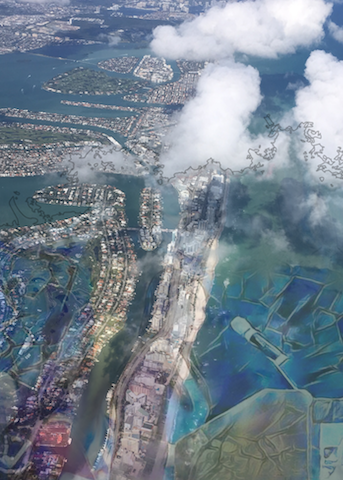 Downloads
How to Cite
Leggo, C. (2017). The Faces of Love: The Curriculum of Loss. Journal of the Canadian Association for Curriculum Studies, 15(2), 64–77. Retrieved from https://jcacs.journals.yorku.ca/index.php/jcacs/article/view/40335
License
Copyright for work published in JCACS belongs to the authors. All
work
is licensed under a
Creative Commons Attribution-Share Alike 2.5 Canada License
.