Curricular Enactment Matters Reorienting Education
Keywords:
curriculum studies, aesthetics, John Dewey, curriculum matters, curricular enactment, teacher education, professional development
Abstract
Curricular enactment can be an educative medium for living well in the world with others. This is not new thinking, but it is bold thinking that schools and communities worldwide persist in avoiding and short-changing. In this article, matters concerning roles and relations across understandings of education, knowledge and curricular enactment are sketched, and in doing so, what ought to matter is foregrounded. Turning to traditions concerning the aesthetics of human understanding and to found kinships with Indigenous ways of knowing and being, curricular modes of being and habits of practice emerge. These modes and habits insist on educators, students and communities traversing the curricular terrain together, orienting towards growth and well-being, and re-thinking the world in-the-making. This article challenges all readers to envision the significances we can no longer ignore and to consider the research implications.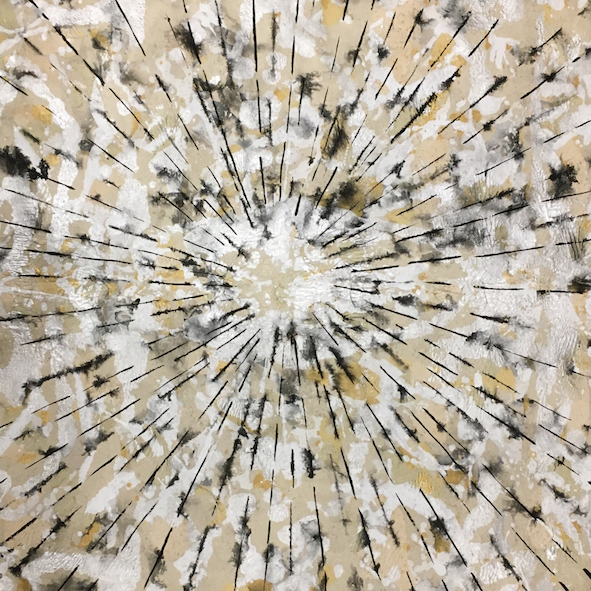 Downloads
How to Cite
Macintyre Latta, M. (2018). Curricular Enactment Matters Reorienting Education. Journal of the Canadian Association for Curriculum Studies, 16(2), 34–51. Retrieved from https://jcacs.journals.yorku.ca/index.php/jcacs/article/view/40350
License
Copyright for work published in JCACS belongs to the authors. All
work
is licensed under a
Creative Commons Attribution-Share Alike 2.5 Canada License
.