Seeking Race: Finding Racism
Keywords:
race, racism, curriculum, schooling, hidden curriculum, null curriculum, arts-based research
Abstract
This article explores the somatic lessons that I have learned about race and racism from participating in schooling. Using arts-based research inquiry methods of storytelling, dance and poetry, I allowed my somatic knowledge of race to surface. In analyzing this emergent knowledge, I examined how the null curriculum in schools has influenced my own understandings of both race and racism. Here, I question how maintaining the status quo in school is perpetuating fractured self identities in students, as well as a social fractal of repeated racism in society. This article explores the interconnections between race and racism and the impact of erasure on student identity. By delving into and sharing my own personal experiences of race in school, this article aims to provoke educators to consider the impact of the choices made around diversity in schools.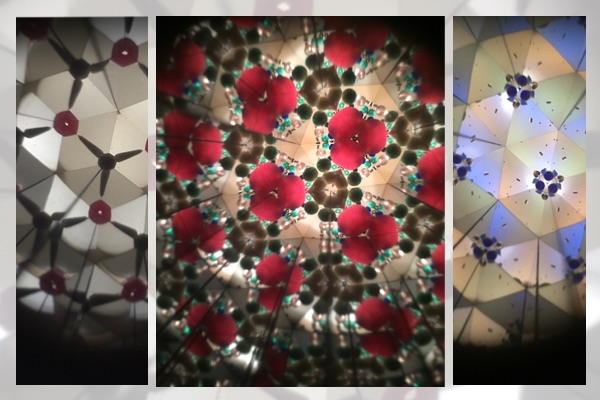 Downloads
How to Cite
Duchscher, T. M. (2018). Seeking Race: Finding Racism. Journal of the Canadian Association for Curriculum Studies, 16(1), 127–142. Retrieved from https://jcacs.journals.yorku.ca/index.php/jcacs/article/view/40360
Section
Aesthetics, Embodiment and Well-Being
License
Copyright for work published in JCACS belongs to the authors. All
work
is licensed under a
Creative Commons Attribution-Share Alike 2.5 Canada License
.