Epiphany in Waiting
Keywords:
poetic inquiry, embodiment, arts-based research, aesthetic phenomenology, spirituality
Abstract
Rumi writes "Keep walking, though there's no place to get to. Don't try to see through the distances . . . move within" (Barks, 1997, p. 278). In this lyrical essay, I begin by enacting a walk I took with my mother along the ocean. I poetically dwell in a sensual phenomenological inquiry where I attune to the experience of this walk as it is unfolding: the images, the colours, the gestures, the scents, the sounds and the silences. Through the (re)telling of this pivotal event, I am then transported to the past, where I (re)enter a painful moment in a classroom. As in the line of the altering hues of the horizon that we walk alongside of, I relinquish to this line of inquiry. As I theorize this space in between the present and the past, I am brought to an epiphany and transcend both experiences into a renewed understanding of my pedagogical self. Here, I learn how the body holds the words; and in poetry as a physical, emotional, and spiritual walking through, I then enter into a place of light. The keen lessons of an encountering give in healing and meaning, illuminating the future with promise and with purpose.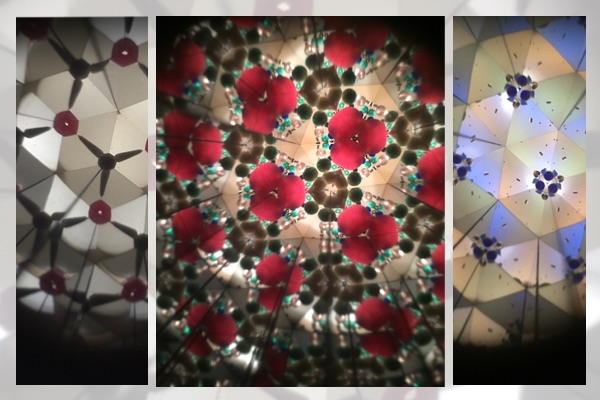 Downloads
How to Cite
Rajabali, A. (2018). Epiphany in Waiting. Journal of the Canadian Association for Curriculum Studies, 16(1), 175–184. Retrieved from https://jcacs.journals.yorku.ca/index.php/jcacs/article/view/40365
Section
Aesthetics, Embodiment and Well-Being
License
Copyright for work published in JCACS belongs to the authors. All
work
is licensed under a
Creative Commons Attribution-Share Alike 2.5 Canada License
.