From Fragmentation to Wholeness: Containers for Healing
Keywords:
holistic education, arts based inquiry, healing, container as metaphor, containers for healing
Abstract
Psychological and social fragmentation in many forms confronts us daily. Using a framework of holistic education and Indigenous holism, I propose a pedagogy of repair to facilitate healing and wholeness. The metaphor of container is used to investigate how to transform fragmented parts of the self or of society and lead the fragments towards wholeness by facilitating transformational encounters with ourselves, with others, and with the world. Metaphorical containers are not necessarily physical spaces, but are created by relationships, by ritual, by art-making and by other means. A felt-sense-informed, arts-based inquiry elucidates characteristics of effective containers. An Indigenous model of healing and justice, an alternative prison in the province of British Columbia, serves as a poignant example of an effective healing container.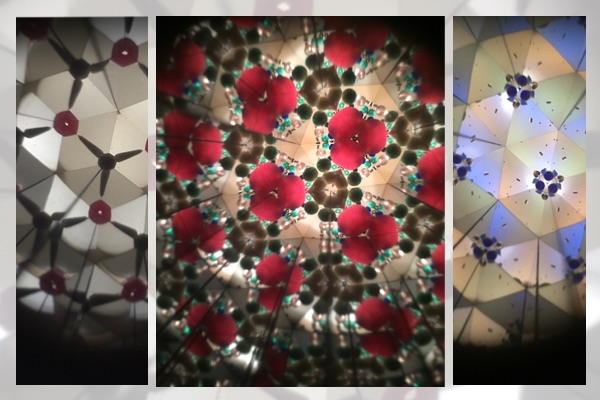 Downloads
How to Cite
Pearl, T. (2018). From Fragmentation to Wholeness: Containers for Healing. Journal of the Canadian Association for Curriculum Studies, 16(1), 36–52. Retrieved from https://jcacs.journals.yorku.ca/index.php/jcacs/article/view/40368
Section
Aesthetics, Embodiment and Well-Being
License
Copyright for work published in JCACS belongs to the authors. All
work
is licensed under a
Creative Commons Attribution-Share Alike 2.5 Canada License
.