Board Games as Play-full Pedagogical Pivots for STEM Teaching and Learning
Keywords:
STEM education, pedagogy, pedagogical pivots, games, play
Abstract
Drawing inspiration from Ellsworth's (2005) work on thinking with pedagogically nonprescriptive objects and the pedagogies they permit and prohibit, we turn our attention to similar educational "texts" increasingly used in STEM (i.e., science, technology, engineering, mathematics) education—board games. We tinker with board games as they refuse and resist the ways that STEM education often privileges cognitive destinations rather than relational learning journeys that enfold the whole learning self, the content, as well as the materiality of learning. We ask, how might games simultaneous act as locations of, and as, pedagogy that inflect experiences of student learning? To answer this question, we explore the pedagogical intents expressed by game designers themselves by their design diaries, blogs and interviews while thinking with Ellsworth's concept of pedagogical pivot . In exploring game designers' statements, we map out some of the potentialities that this pedagogical medium might offer STEM teaching and learning.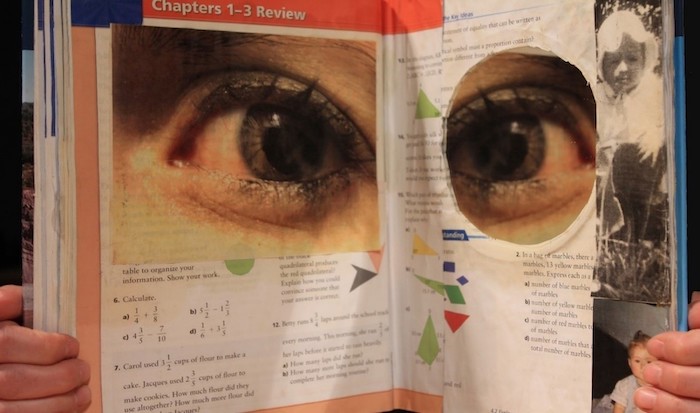 Downloads
How to Cite
Higgins, M., & McFeetors, J. (2019). Board Games as Play-full Pedagogical Pivots for STEM Teaching and Learning. Journal of the Canadian Association for Curriculum Studies, 17(1), 90–110. https://doi.org/10.25071/1916-4467.40426
License
Copyright for work published in JCACS belongs to the authors. All
work
is licensed under a
Creative Commons Attribution-Share Alike 2.5 Canada License
.