Walking as Attunement: Being With/In Nature as Currere
Keywords:
currere, walking pedagogy, poetic inquiry, relationality
Abstract
Being physically and spiritually attuned to the world around us forms the loom on which we weave our curricular understandings. Here, we strive to find the extraordinary in the ordinary and make room for a poetic way of attending to the lived curriculum. More than a way of doing research, we regard this way of being as a deep and disciplined presence with/in the world we inhabit. Through our own individual practices of walking the earth, our physicality explores the relationships between flesh and stone, and rain and tears, and the immediacy of the poetic takes form. Our walking practices open up the space not only to mindfulness, but bodyfulness, where the present moment has the capacity for the infinite. This type of active contemplation invites us into an expansive place where we can consider the very nature of education and its potential to foster or impede holistic teaching, learning, living, and being. Through writing together, we lift ourselves and each other out of the metaphorical and literal containment of our current contexts and find an invitation to walk and write into wonder.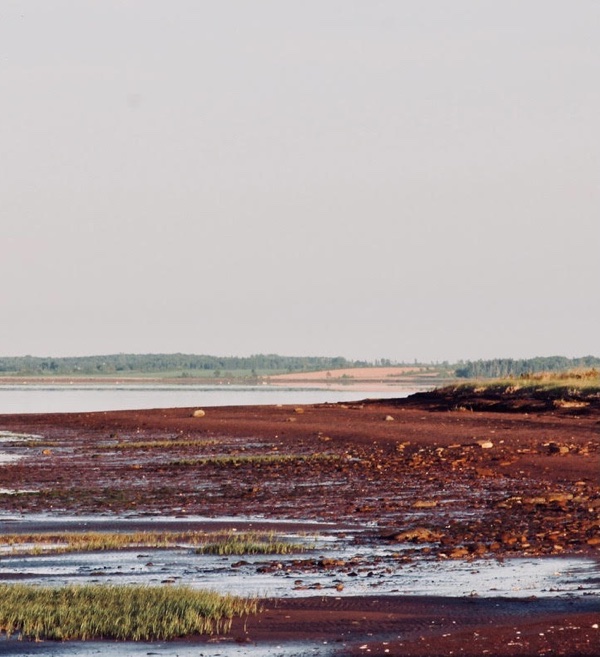 Downloads
Section
Walking / La Marche
License
Copyright for work published in JCACS belongs to the authors. All
work
is licensed under a
Creative Commons Attribution-Share Alike 2.5 Canada License
.