We Are Travellers: The Body as a Compass
Keywords:
walking-as-dancing, wandering, body as compass, body data, lived curriculum
Abstract
This article introduces the practice of walking-as-dancing. In this article, the terms walk and walking are often considered as synonymous with wandering since the practice of walking-as-dancing that I will describe does not have a set goal. When walking-as-dancing, I explore the improvisational nature of a wandering movement that allows me to let go of certainty and attune to the not-yet-known. I define the body as a compass that guides us through the path of the curriculum-as-lived (Aoki, 1993) and the curriculum itself. Through the analysis of the practice of walking-as-dancing, I will show how the knowledge of the body is already in us; it is us.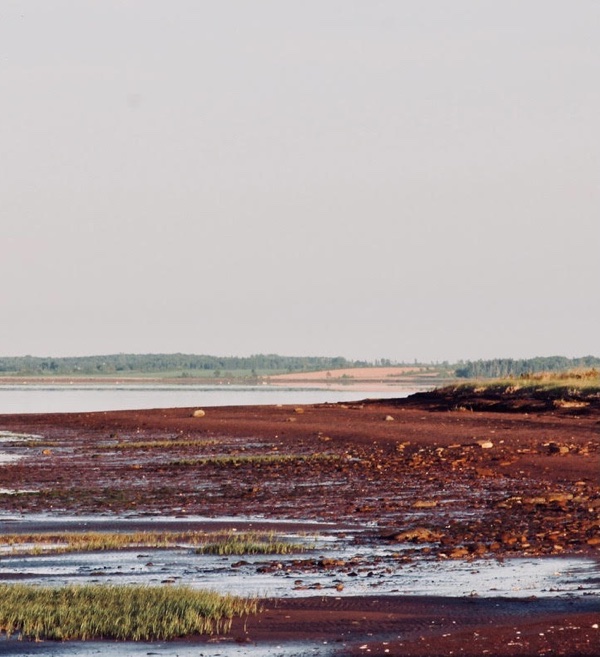 Downloads
Section
Walking / La Marche
License
Copyright for work published in JCACS belongs to the authors. All
work
is licensed under a
Creative Commons Attribution-Share Alike 2.5 Canada License
.