Reflecting on Rollerblading Over the Past: A deconstruction of a Sociohistorical City Space
Keywords:
sociohistorical spaces, repeated representation, racism, banality of Whiteness, somatic disorientation/reorientation
Abstract
Positioning rollerblading as a form of walking, I critically reflect on my experience rollerblading to work in downtown Toronto. I never questioned whose land these roads were covering, what it meant that I could read all of the street names, nor my feelings of unconditional belonging as a Mixed-Race, White-passing, English-literate man. In this paper, I argue that everyday elements of the cityscape (re)shaped a racist sociohistorical geography and my place within it. I employ as a framework Hall's (1980) concept of articulation, Stanley's (2011) understanding of racisms as exclusions and Puwar's (2004) concept of somatic dissonance. Through this lens, I deconstruct how my act of rollerblading exemplified the banality of the sociohistorical city space and unknowingly enacted the dominance of Whiteness.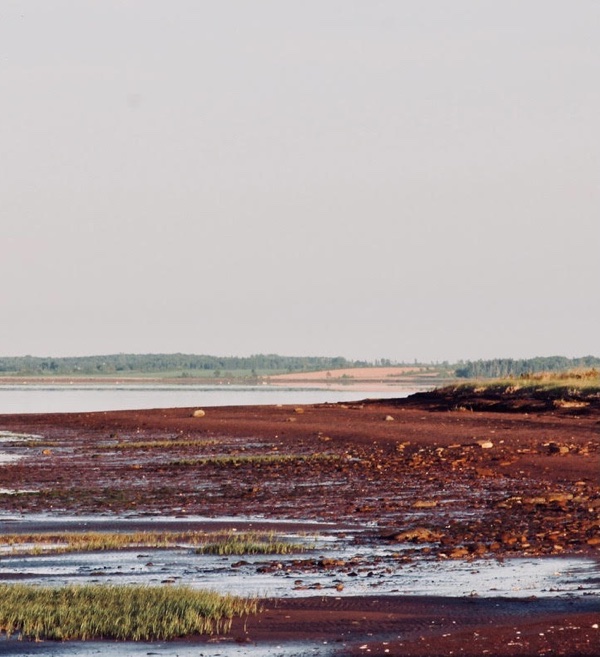 Downloads
Section
Walking / La Marche
License
Copyright for work published in JCACS belongs to the authors. All
work
is licensed under a
Creative Commons Attribution-Share Alike 2.5 Canada License
.