Walking Pedagogy for Science Education and More-Than-Human Connection
Keywords:
Science education, embodied learning, place-based learning, David Abram, literary métissage
Abstract
This literary-visual métissage weaves together stories, scholarship and photographs. What can be unearthed—science education, embodied knowledge, environmental ethics—when we walk on the land? Embodied and sensorial engagement fosters relational and enlivening educational experiences. Whether preschool or post-doc, direct sense experience offers not only active and experiential pedagogy, but also a spiritual attunement with the natural world. Now, amid the climate crisis and screen fatigue pandemic, such Earth resonance is of utmost import. Let us walk through a snowy forest, ponder what counsel our shoeless feet (and David Abram) afford us, and envision the learning environment as an emergent and adaptable opportunity for connection and wonder.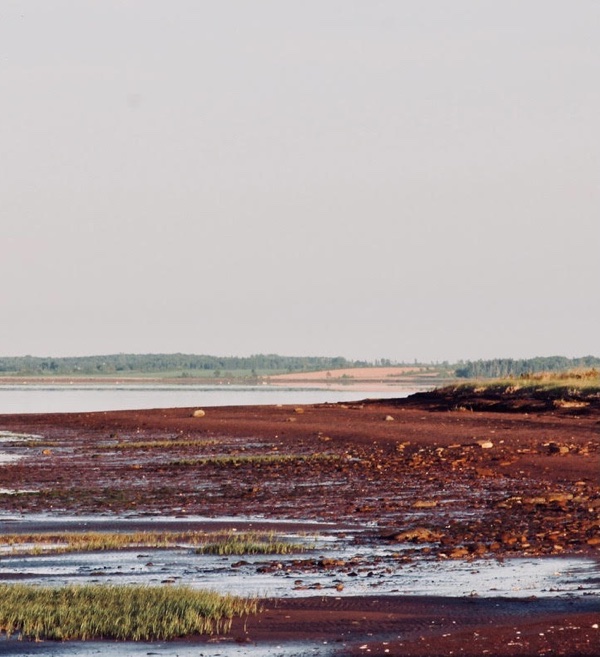 Downloads
Section
Walking / La Marche
License
Copyright for work published in JCACS belongs to the authors. All
work
is licensed under a
Creative Commons Attribution-Share Alike 2.5 Canada License
.