Walking on This Earth, Finding Belonging: Ruminations of an Unsettled Settler
Keywords:
Blackfoot language, curriculum, Indigenous ways of knowing, land, photovoice, poetic inquiry
Abstract
In this paper, I contemplate my positionality as a non-Indigenous settler of Scottish, English and German descent. I (re)visit places that have shaped my life-journey and engages in a thoughtful participation between language, land and my positionality as an emerging researcher within an Indigenist paradigm. I consider Regan's (2010) concept of the unsettled settler, defined as non-Indigenous people learning to embrace the struggle to face truths of colonialism and the consequences of the Indian Residential School system. Through photovoice and poetic inquiry, I reflect on my own encounters with the land and more-than-human relatives as a way to disrupt colonial assumptions. Ruminations, pictures and a collection of poems invite an exploration of the curricular implications of land-based teachings and reconciling ways of knowing with the land. By delving into and sharing my own personal experiences on the land, I hope to invite non-Indigenous educators to consider their own positionality and relationship with the land as part of their response to the Truth and Reconciliation (2015) calls to action.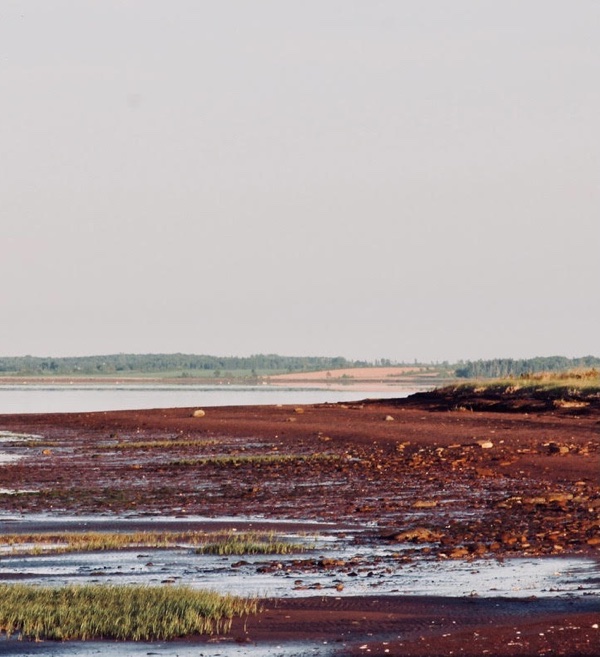 Downloads
Section
Walking / La Marche
License
Copyright for work published in JCACS belongs to the authors. All
work
is licensed under a
Creative Commons Attribution-Share Alike 2.5 Canada License
.