Walking Meditations: Becoming Place, Place Becoming
Keywords:
synaesthesia, animated, bodies, attention, attunement, resonance, feeling
Abstract
Interwoven through four lyric snapshots of haptic relations with place—Saskatchewan, New York, South Africa and Egypt—this philosophic rumination considers the primacy of preconscious bodily feeling to learning. Perception at base level is described as synaesthetic—the whole body sensing and moving in relation to agential landscapes. The tangled snapshots embody inter-multi-sensorial experience so to mirror the ways our bodies exist in relation to things seen and unseen. Together, the two texts, two voices, step in support of walking pedagogies as a profound praxis in service to becoming, an unfolding always underway with place, even distant and unfamiliar. Highlighted as embodied and explored, matter central to an earthly curriculum are the methods of slow, attuned, disciplined attention and somatic resonance.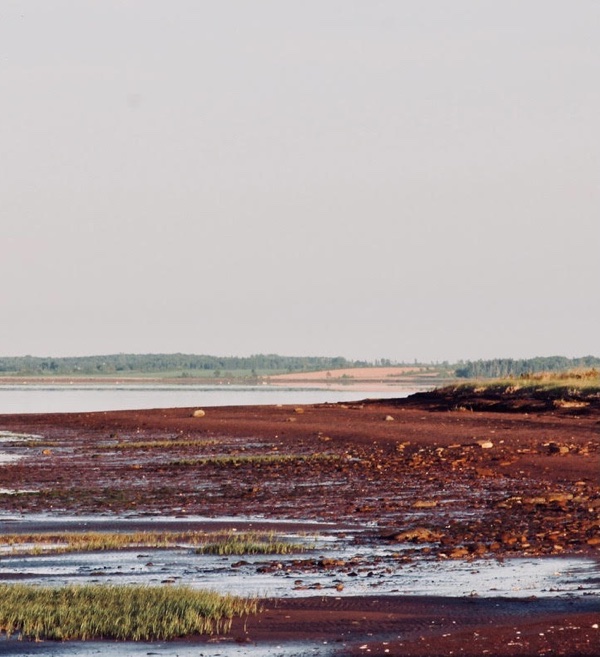 Downloads
Section
Walking / La Marche
License
Copyright for work published in JCACS belongs to the authors. All
work
is licensed under a
Creative Commons Attribution-Share Alike 2.5 Canada License
.