A Poetic Inquiry Into (Re)Connecting With the Language of the Land: Walking with dįį ndéh
Keywords:
Land, matriarch knowledge, pedagogy, poetic inquiry
Abstract
In this article, I strive to move beyond the pervasiveness of colonial ideologies and intellect, decolonizing my experiences by learning through the physical act of being and doing on the Land, while provocatively listening to the silences. It is through the exploration and ingenuity of poetry that the language and knowledge of my ancestors evolved. Weaving in and out of poetic and storied landscapes, I engage with learning from and with dįį ndéh as the medicine stories of my matriarchs begin to unfold.
References
Arbon, V. (2008). Knowing from where? In A. Gunstone (Ed.), History, politics and knowledge: Essays in Australian Indigenous studies (pp. 134-146). Australian Scholarly Publishing.
Basso, K. H. (1996). Wisdom sits in places: Landscape and language among the Western Apache. University of New Mexico Press.
Case, E. (2021). Everything ancient was once new: Indigenous persistence from Hawaiʻi to Kahiki. University of Hawaii Press.
Clandinin, D. J., & Connelly, F. M. (1992). Teacher as curriculum maker. In P. Jackson (Ed.), Handbook of research on curriculum (pp. 363-461). Macmillan.
Courcherne, D., Whitecloud, K., & Stonechild, B. (Eds.). (2021, January 26). Indigenous knowledge and science online forum series: Connecting spiritually with the land and each other [Webinar]. Indigenous Climate Hub. https://indigenousclimatehub.ca/ event/webinar-reconciling-ways-of-knowing-indigenous-knowledge-and-science-online-forum-series-connecting-spiritually-with-the-land-and-each-other/
Donald, D. (2016). Chapter three: From what does ethical relationality flow? An "Indian" act in three artifacts. Counterpoints, 478, 10-16.
hooks, b. (2009). Belonging: A culture of place. Routledge.
Kaur, R. (2020). home body. Simon & Schuster.
Kimmerer, R. W. (2013). Braiding sweetgrass: Indigenous wisdom, scientific knowledge and the teachings of plants. Milkweed Editions.
Kulchyski, P. (2005). Like the sound of a drum: Aboriginal cultural politics in Denendeh and Nunavut. University of Manitoba Press.
Legat, A. (2012). Walking the land, feeding the fire: Knowledge and stewardship among the Tlicho Dene. University of Arizona Press.
Leggo, C., & Holmes, K. (2020). The spaces in between. DIO Press.
Miller, J. P. (2019). The holistic curriculum. University of Toronto Press.
Oxford English Dictionary. (2022). In situ. In Oxford English Dictionary. https://www.oed.com
Pinar, W., & Grumet, M. (1976). Toward a poor curriculum. Kendal/Hunt Publishing.
Somerville, M., Davies, B., Power, K., Gannon, S., & de Carteret, P. (2012). Place pedagogy change (Vol. 73). Sense.
Styres, S. D. (2017). Pathways for remembering and recognizing Indigenous thought in education: Philosophies of iethi'nihstenha ohwentsia'kekha (land). University of Toronto Press.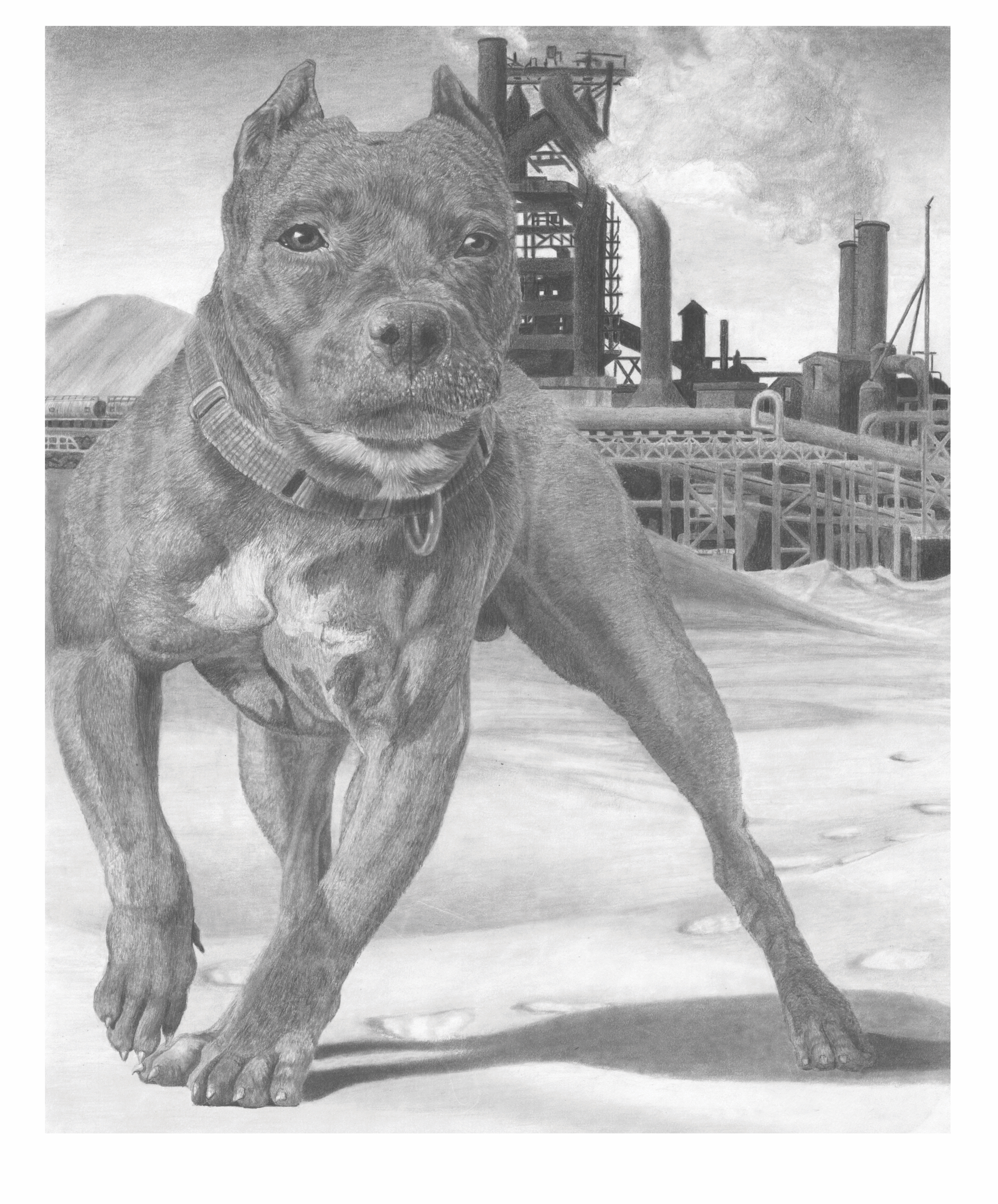 Downloads
How to Cite
Lafferty, A. (2022). A Poetic Inquiry Into (Re)Connecting With the Language of the Land: Walking with dįį ndéh. Journal of the Canadian Association for Curriculum Studies, 19(2), 50–63. https://doi.org/10.25071/1916-4467.40711
License
Copyright for work published in JCACS belongs to the authors. All
work
is licensed under a
Creative Commons Attribution-Share Alike 2.5 Canada License
.