Social Justice and the Gender Politics of Financial Literacy Education
Keywords:
financial literacy, equity, social justice, women
Abstract
In the wake of the 2008 global financial crisis, financial literacy education received increased political attention worldwide as an important policy solution to achieve a variety of ends. Cloaked in the neo-liberal language of value-neutrality, financial literacy education presumes that individuals on a level playing field become "responsible" and "empowered," motivated and competent to make financial decisions if given certain tacit knowledge. Through its naïveté, this type of financial literacy discourse perpetuates the false impression that choices, decisions and outcomes are the same for all. In this article, we describe the gender politics of contemporary financial literacy discourse, and analyze how it fails to explore women's experiences in financial arenas by analyzing three popular Canadian financial literacy education curriculum resources designed for use in K-12 classrooms. We describe how these resources fail to acknowledge gender injustice by presenting content through discourses of "choice" and "value neutrality" that fail to critically examine the underlying assumptions crucial to social justice. By ignoring equity issues, these resources perpetuate inequity and marginalization.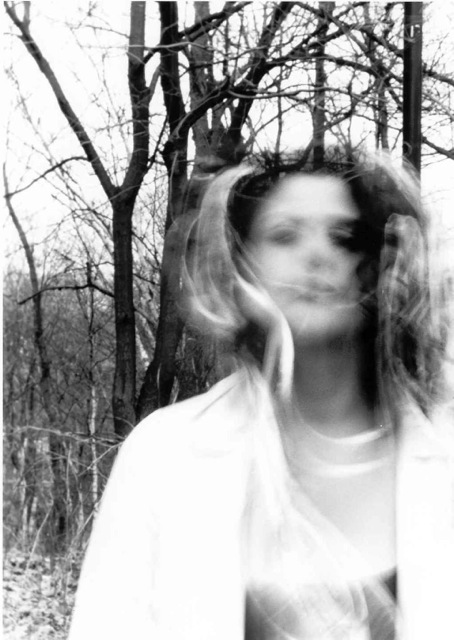 Downloads
How to Cite
Pinto, L. E., & Coulson, E. (2011). Social Justice and the Gender Politics of Financial Literacy Education. Journal of the Canadian Association for Curriculum Studies, 9(2), 54–85. Retrieved from https://jcacs.journals.yorku.ca/index.php/jcacs/article/view/34299
License
Copyright for work published in JCACS belongs to the authors. All
work
is licensed under a
Creative Commons Attribution-Share Alike 2.5 Canada License
.