Living Ethically within Conflicts of Colonial Authority and Relationality
Keywords:
curriculum studies, aboriginal education, mathematics education
Abstract
To consider more fully the contextual complexities of living ethically as curriculum scholars, we wish to attend to the various discursive regimes that effectively delimit and circumscribe research projects initiated in partnership with Indigenous peoples and their communities. The habitual disregard of Indigenous peoples stems from the colonial frontier experience. The overriding assumption at work in these colonial frontier logics is that Indigenous peoples and Canadians inhabit separate realities. The inherent intention is to deny relationality.

Within the research community there is an increased awareness of the importance of including Indigenous people in the development of research programs related to their communities. We were invited by an Indigenous community to work with the community and school leadership to develop a research program related to student performance in mathematics. Through our work, we have come to wonder about the authority of researchers, the authority of mathematics, and the authority of culture. We have come to understand how easy it is to replicate colonial logics as authoritative and have encountered conflicts when resisting these stances. In this paper, we offer some reflections and insights regarding how, and in what ways, we attempted to disrupt colonial logics. Through our listening to the teachings of children and teachers, we have come to conceptualize cultural relationality as an ethic guiding our participation in a research project with an Indigenous community.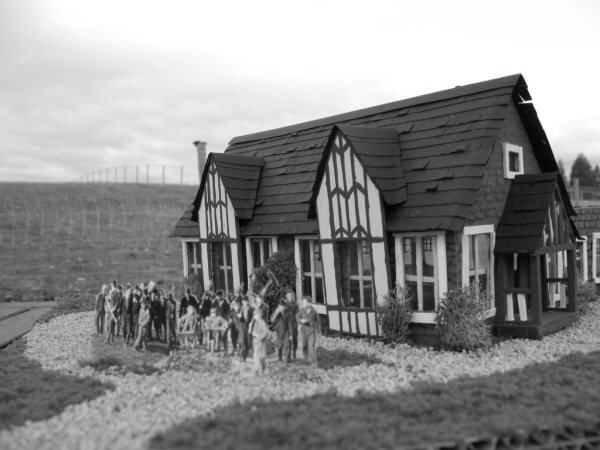 Downloads
How to Cite
Donald, D., Glanfield, F., & Sterenberg, G. (2012). Living Ethically within Conflicts of Colonial Authority and Relationality. Journal of the Canadian Association for Curriculum Studies, 10(1), 53–76. https://doi.org/10.25071/1916-4467.34405
License
Copyright for work published in JCACS belongs to the authors. All
work
is licensed under a
Creative Commons Attribution-Share Alike 2.5 Canada License
.