Collaborative Writing as an Exercise of Poetic Resistance in Teacher Education
Keywords:
curriculum studies, teacher education, inquiry, collaborative self-study
Abstract
Over the last decade we have strived through a collaborative writing project to open a polyvocal and layered conversation on critical contemporary issues in teacher education, even as our program faced its demise. Our writing inquiries began as a critical thinking-through of the qualities of lived experiences as instructors within an innovative and now defunct teacher education program. The context for our work was a radically construed approach to teacher education that—in its language, form, and curriculum—challenged prevailing norms of practice. In our collaborative writing we confront the difficult work of teacher education, addressing specific challenges, complex demands, and forms of resistance that are prevalent in faculties of education everywhere. Such challenges include how we narrate alternative visions of teacher education, attend to issues of ethics and recognition, deal with the complexities of learning professional practice and take into account the larger, historical project of teacher education. As a provocative example of self-study research, our collaborative method of inquiry illustrates the richness and productivity of collaborative, poetic, practice-based research, oriented to critical issues in teacher education. The intentional effort to make our work public and politically provocative represents a deliberate attempt by the authors to reveal the importance of these critical conversations. We intend our conversations and thinking-through about practices in teacher education to remain open-ended and responsive to a plurality of thought and experience. Collaborative writing serves for us as a kind of resistance, reclaiming, re-storying, and historical accounting through encounters with others.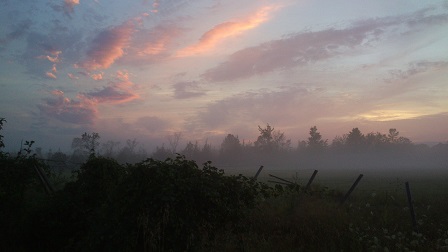 Downloads
How to Cite
Lund, D. E. (2015). Collaborative Writing as an Exercise of Poetic Resistance in Teacher Education. Journal of the Canadian Association for Curriculum Studies, 12(2). Retrieved from https://jcacs.journals.yorku.ca/index.php/jcacs/article/view/36762
License
Copyright for work published in JCACS belongs to the authors. All
work
is licensed under a
Creative Commons Attribution-Share Alike 2.5 Canada License
.