The teacher-coach relationship- a relationship geared toward deep learning or increased institutional control?
Keywords:
Classroom influence, Coach-teacher relationship, Collaboration, Control, Culture, Learning, Politics, Power
Abstract
This paper examines relationship(s) between school coaches and teachers. The paper positions teacher ongoing professional learning and change through this relationship as a contested experience that exposes both qualities of rich learning and new practice as well as power relations and relative disempowerment. The paper is drawn from a larger interpretive case study that followed the experiences of district-based consultants working in a large-scale consultancy-based reform, the Secondary National Strategy (SNS), in London, UK from 2002-2006. The paper uses unstructured interviews to reveal the various and diverse experiences that occurred in schools as a result of the introduction of the consultant-teacher relationship into schools. From these experiences, a complex picture of the coach-teacher relationship appeared. Amongst other things, the SNS consultants provided opportunities for teachers to collaborate and share their work in ways that helped break some of the structural isolation within secondary schools, while also serving to further control teachers' workspace and classroom activities. The potential for teachers to take on new curriculum, refine their practice and potentially grow new forms of pedagogy within their work will also presumably require district, federation, faculty and government supporting conditions that are responsive to school and teacher workspaces. Viewing an instance of intensive interaction between teachers and coaches provides insights into the challenge of new, refined or adapted forms of pedagogy becoming institutionalized within large, diverse public school systems.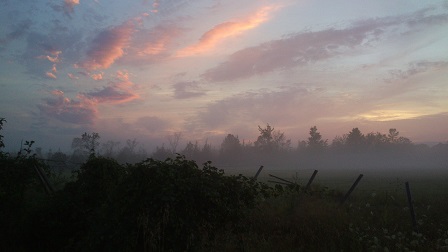 Downloads
How to Cite
Cameron, D. H. (2015). The teacher-coach relationship- a relationship geared toward deep learning or increased institutional control?. Journal of the Canadian Association for Curriculum Studies, 12(2), 94–133. https://doi.org/10.25071/1916-4467.37159
License
Copyright for work published in JCACS belongs to the authors. All
work
is licensed under a
Creative Commons Attribution-Share Alike 2.5 Canada License
.