Posthumanizing McLuhan's Curriculum: Riffing on City as Classroom
Keywords:
Marshall McLuhan, posthumanism, critical pedagogy, city as classroom, hypercity, riff, onto[Riffology]
Abstract
Conditions of the posthuman are hastened by the technologies that now fully mediate our brains and nervous systems, a circumstance anticipated by Marshall McLuhan some sixty years ago. In 1977, McLuhan co-developed a media textbook for Canadian high school students. We expand on a selection of the concepts and themes identified in City as Classroom: Understanding Language and Media and query in what ways we might apply a forty-year-old media curriculum to our present-day circumstances. We riff on Marshall McLuhan's prognostications on education during the electric age as a recalibration of his remarkably prescient work and conceptualize a hypercity in which to explore our considerations. We enmesh City as Classroom with the materiality of city spaces and theorize a posthuman critical pedagogy as a call to action.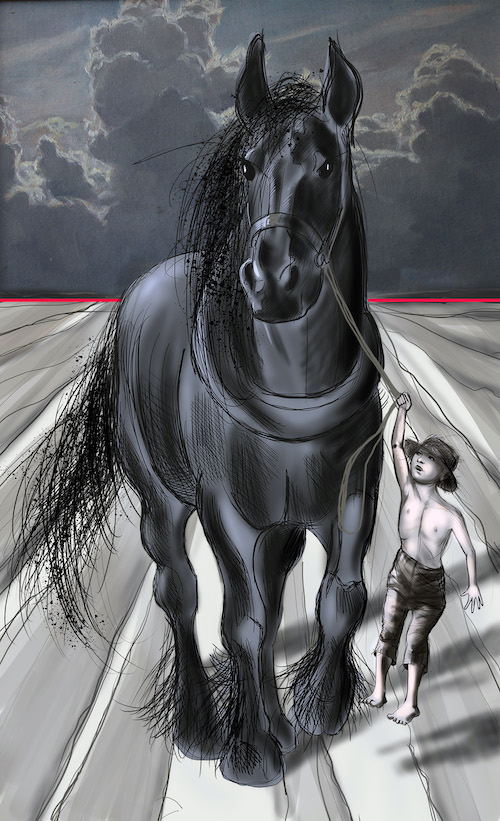 Downloads
How to Cite
Wainwright, R., & Stevens, S. (2020). Posthumanizing McLuhan's Curriculum: Riffing on City as Classroom. Journal of the Canadian Association for Curriculum Studies, 17(2), 51–66. https://doi.org/10.25071/1916-4467.40417
License
Copyright for work published in JCACS belongs to the authors. All
work
is licensed under a
Creative Commons Attribution-Share Alike 2.5 Canada License
.