The Heartbeat of Na'a: Documenting One School's Blackfoot Cultural Learning Journey
Keywords:
curriculum, ethnography, Indigenous research, land-based learning, pedagogy, reconciliation studies
Abstract
In June 2019, students at an elementary school presented a Blackfoot/English opera and also wrote, illustrated and published Blackfoot/English books to showcase their 18-month-long Blackfoot learning journey. This collaborative story cannot be told in isolation by the researcher/designer alone. Together with the Elder who guided the work and the school principal, we will share the heart of this journey and the impact that this has had on pedagogy, school culture and relationships. Findings from this ethnographic study (Lassiter, 2005; Rappaport, 2008) within an Indigenous research paradigm (Chilisa, 2012; Donald, 2016; Wilson, 2008) highlight how wisdom and stories that are part of the land and how intentional and nurtured relationships with an Elder, with each other and with the animals led to a deeper appreciation of local place. It also created a stronger sense of engagement and belonging within the school for teachers and students. Within the conventional, privileged space of an opera, we created an open, ethical space that invited all students to thrive and participate (Ermine, 2007). Findings point to increased engagement by marginalized students in the land-based experiences, in the preparations for the opera and the book writing, and also in the opera performance itself. With video clips of the opera and samples of the books to lift our stories, this presentation aims to inspire action in the collective work of education for reconciliation. We see this journey as a gift to share with the world so that educators and leaders can create their own meaningful action across different contexts.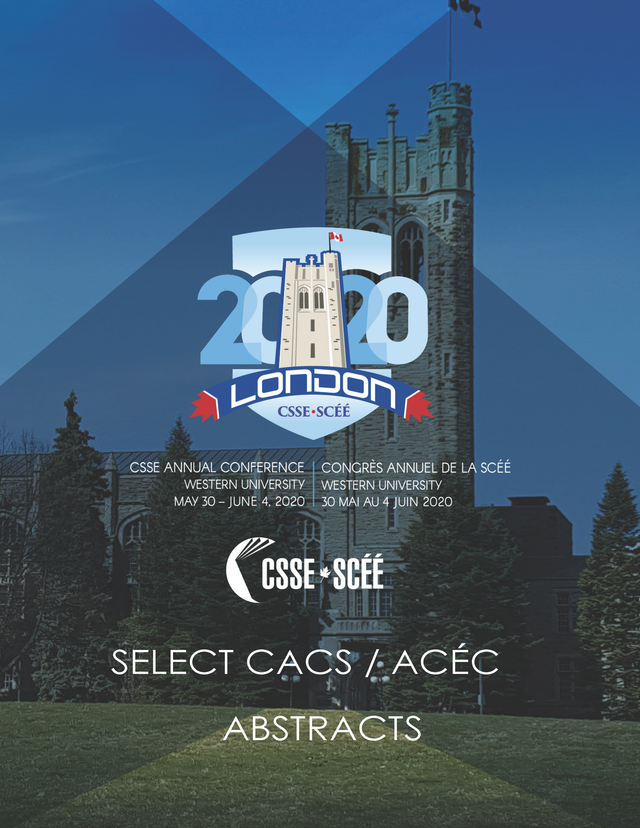 Downloads
How to Cite
Bartlett, S., (Randy Bottle), E. S., & White, C. (2020). The Heartbeat of Na'a: Documenting One School's Blackfoot Cultural Learning Journey. Journal of the Canadian Association for Curriculum Studies, 18(1), 5–7. Retrieved from https://jcacs.journals.yorku.ca/index.php/jcacs/article/view/40547
Section
Collaborative Learning Journeys
License
Copyright for work published in JCACS belongs to the authors. All
work
is licensed under a
Creative Commons Attribution-Share Alike 2.5 Canada License
.