Gateways to New Learnings: Walking to Re/Vision an International Practicum
Keywords:
mindful walking, international practicum, curriculum
Abstract
We engage in a creative exploration of the ways in which a walk provided us with insights into how we might enhance the curriculum for a teacher education international practicum in Italy. Drawing from a currere framework, we shifted to mindful walking, and we tell our story in three parts that represent the various stages of our mindful engagement: intention; attention; and attitude. Walking in this way provided the impetus for us to re-examine the curriculum of the international practicum. We argue that mindful walking has the potential to increase observation skills and open up ways to develop deeper cultural connections in an international practicum. We consider what those connections could do to enhance the practicum and our teacher candidates' experience.
References
Barrett, F. J., & Fry, R. E. (2005). Appreciative inquiry: A positive approach to building cooperative capacity. Taos Institute.
Ergas, O. (2019). Mindfulness in, as and of education: Three roles of mindfulness in education. Journal of Philosophy of Education, 53(2), 340-358. DOI: https://doi.org/10.1111/1467-9752.12349
Feinberg, P. P. (2016). Towards a walking-based pedagogy. Journal of the Canadian Association for Curriculum Studies, 14(1), 147-165. https://jcacs.journals.yorku.ca/index.php/jcacs/article/download/40312/36186
Goertz , K. K. (2017). Walking as pedagogy: Integrating intentional walking in the college curriculum. In M. C. Hall, Y. Ram, & N. Shoval (Eds.), The Routledge International Handbook of Walking (pp. 55-64). Routledge. https://www.researchgate.net/publication/324486130_Walking_as_Pedagogy DOI: https://doi.org/10.4324/9781315638461-5
Menzel, R., Greggers, U., Smith, A., Berger, S., Brandt, R., Brunke, S., Bundrock, G., Hülse, S., Plümpe, T., Schaupp, F., Schüttler, E ., Stach, S., Stindt, J., Stollhoff, N., & Watzl, S. (2005). Honey bees navigate according to a map-like spatial memory. Proceedings of the National Academy of Sciences, 102(8), 3040-3045. DOI: https://doi.org/10.1073/pnas.0408550102
Naghshineh, S., Hafler, J. P., Miller, A. R., Blanco, M. A., Lipsitz, S. R. Dubroff, R. P., Khoshbin, S., & Katz, J. T. (2008). Formal art observation training improves medical students' visual diagnostic skills. Journal of General Internal Medicine, 23(7), pp. 991-997. DOI: https://doi.org/10.1007/s11606-008-0667-0
Pinar, W. F. (2010) Notes on a blue guitar. Journal of Educational Controversy, 5(1), 1-9. https://cedar.wwu.edu/jec/vol5/iss1/18
Shapiro, S. L., Carlson, L. E., Astin, J. A., & Freedman, B. (2006). Mechanisms of mindfulness. Journal of Clinical Psychology, 62(3), 373-386. DOI: https://doi.org/10.1002/jclp.20237
Visit Sulmona. (2015). What to see—fortifications [Online brochure]. Visit Sulmona. http://www.visit-sulmona.it/poi/84/porta-japasseri/9#sthash.eBo9jXso.3g3hvDfL.dpbs
Welcome to Sulmona. (2015). The ancient gates of Sulmona—A circular walking [Online brochure]. Welcome to Sulmona. Tour. https://welcometosulmona.com/wp-content/uploads/2015/09/AncientGatesDownload.pdf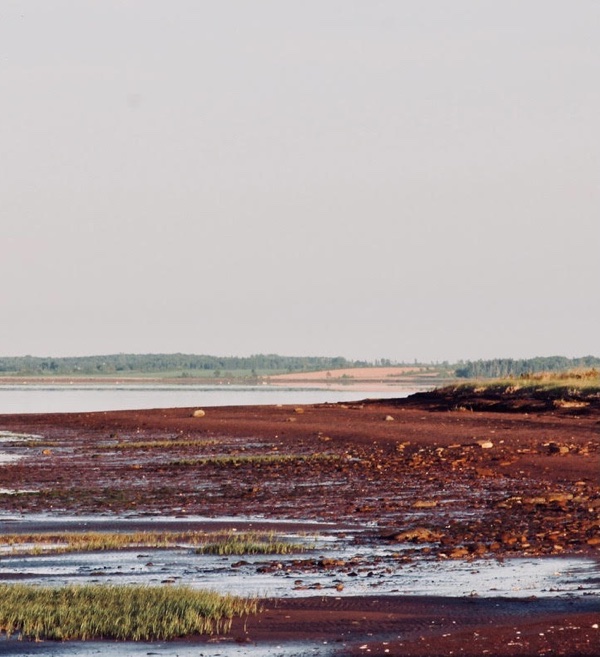 Downloads
How to Cite
Cho, C. L., & Corkett, J. K. (2021). Gateways to New Learnings: Walking to Re/Vision an International Practicum. Journal of the Canadian Association for Curriculum Studies, 18(2), 150–162. https://doi.org/10.25071/1916-4467.40587
Section
Walking / La Marche
License
Copyright for work published in JCACS belongs to the authors. All
work
is licensed under a
Creative Commons Attribution-Share Alike 2.5 Canada License
.