A Walking Curriculum: Learning From Risk and Connection
Keywords:
environmental education, risk, connection, curriculum, teacher development
Abstract
The act of walking has been described as "an exquisitely coordinated and elegant falling forward and catching oneself" (Kabat-Zinn, 2013, p. 125). Each step that we take is a physical risk in which we surrender our bodies into space, and only when our feet (re)connect with the earth do we find stability and are able to move forward. I propose that risk and connection are critical elements of a walking curriculum within an environmental education course for teacher candidates. The concept of risk is explored, and I describe a variety of course activities that involve taking physical, emotional or professional risks. The concept of connection is also examined with a particular focus on humans as integral to the natural world; and again, I describe course activities that provide opportunities for teacher candidates to experience connections to the natural world and to each other. Environment as the third teacher is explored, and lastly I reflect on my position as the instructor who facilitates learning opportunities for the teacher candidates in our course.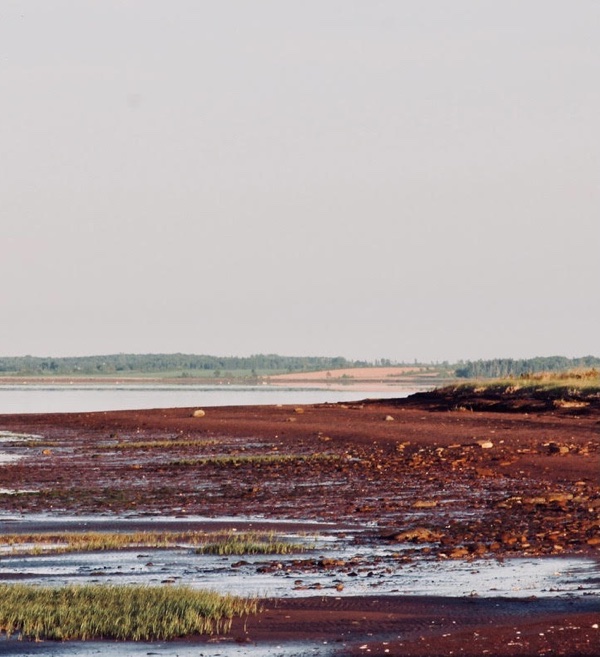 Downloads
Section
Walking / La Marche
License
Copyright for work published in JCACS belongs to the authors. All
work
is licensed under a
Creative Commons Attribution-Share Alike 2.5 Canada License
.