Kizhay Ottiziwin: To Walk With Kindness and Kinship
Keywords:
Anishinaabe teachings, Indigenous education, walking pedagogy, Mino Bimaadiziwin, Kizhay Ottiziwin
Abstract
Forty years ago, I was sitting beside Poohbah Lake, a part of my homeland. I was deeply engaged in a process I would now describe as attunement and prayer; I was asking Gzhwe Mnidoo and the Ancestors to guide me on my way. I longed to be a living being of kindness and useful to Creation by honouring my kinship to All My Relations. As my moccasined feet gently walked the land, I wanted to honour each and everything as created, to open my heart, and to regard each being with reverence and respect. I learned to hold these teachings as they were offered. As I grew older, I understood the enormous gift I was given to witness Creation as it had been created by Gzhwe Mnidoo. This learning legacy seared itself into my heart and spirit. As I wander my life journey I return to the teachings of my people, the Anishinaabe; I continue to seek an honourable way to walk. This Indigenous Métissage tells the story of my search for Mino Bimaadiziwin through the practice of Kizhay Ottiziwin.
References
Benton-Banai, E. (1988). The Mishomis book: The voices of the Ojibway. University of Minnesota Press.
Bell, N. E., Conroy. K, Wheatley, B., Michaud, C., Maracle, J., Pelletier, B., Filion, B., & Johnson, B. (2010). The ways of knowing guide. The ways of Knowing Partnership Turtle Island Conservatory, Toronto Zoo.
Cajete, G. (1994). Look to the mountain: An ecology of Indigenous education. Kivaki Press.
Cajete, G. (2015). Indigenous community: Rekindling the teachings of the seventh fire. Living Justice Press.
Donald, D. (2012). Indigenous métissage: A decolonizing research sensibility. International Journal for Qualitative Studies in Education, 5(5), 533-555. DOI: https://doi.org/10.1080/09518398.2011.554449
Hasebe-Ludt, E., Chambers, C., Leggo, C. (2009). Life writing and literary métissage as an ethos for our times. Peter Lang.
Johnson, B. (1976). Ojibway heritage. McClelland & Stewart.
Simpson, L. (2011). Dancing on our turtle's back: Stories of Nishnaabe re-creation, resurgence and a new emergence. Arbeiter Ring.
Sheridan, J., & Longboat, R. (2006). The Haudenosaunee imagination and the ecology of the sacred. Space and Culture, 9(4), 365-381. DOI: https://doi.org/10.1177/1206331206292503
Kimmerer, R. W. (2013). Braiding sweetgrass: Indigenous wisdom, scientific knowledge and the teachings of plants. Milkweed Editions.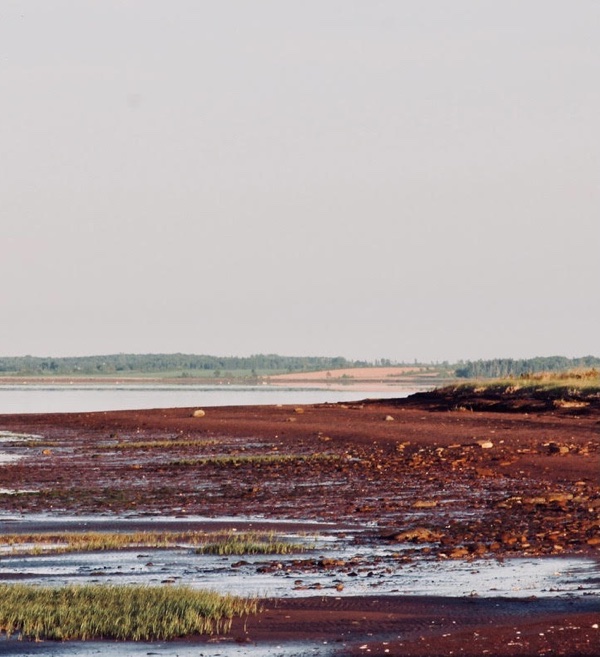 Downloads
How to Cite
Kelly, V. (2021). Kizhay Ottiziwin: To Walk With Kindness and Kinship. Journal of the Canadian Association for Curriculum Studies, 18(2), 138–149. https://doi.org/10.25071/1916-4467.40617
Section
Walking / La Marche
License
Copyright for work published in JCACS belongs to the authors. All
work
is licensed under a
Creative Commons Attribution-Share Alike 2.5 Canada License
.