Kizhay Ottiziwin: To Walk With Kindness and Kinship
Keywords:
Anishinaabe teachings, Indigenous education, walking pedagogy, Mino Bimaadiziwin, Kizhay Ottiziwin
Abstract
Forty years ago, I was sitting beside Poohbah Lake, a part of my homeland. I was deeply engaged in a process I would now describe as attunement and prayer; I was asking Gzhwe Mnidoo and the Ancestors to guide me on my way. I longed to be a living being of kindness and useful to Creation by honouring my kinship to All My Relations. As my moccasined feet gently walked the land, I wanted to honour each and everything as created, to open my heart, and to regard each being with reverence and respect. I learned to hold these teachings as they were offered. As I grew older, I understood the enormous gift I was given to witness Creation as it had been created by Gzhwe Mnidoo. This learning legacy seared itself into my heart and spirit. As I wander my life journey I return to the teachings of my people, the Anishinaabe; I continue to seek an honourable way to walk. This Indigenous Métissage tells the story of my search for Mino Bimaadiziwin through the practice of Kizhay Ottiziwin.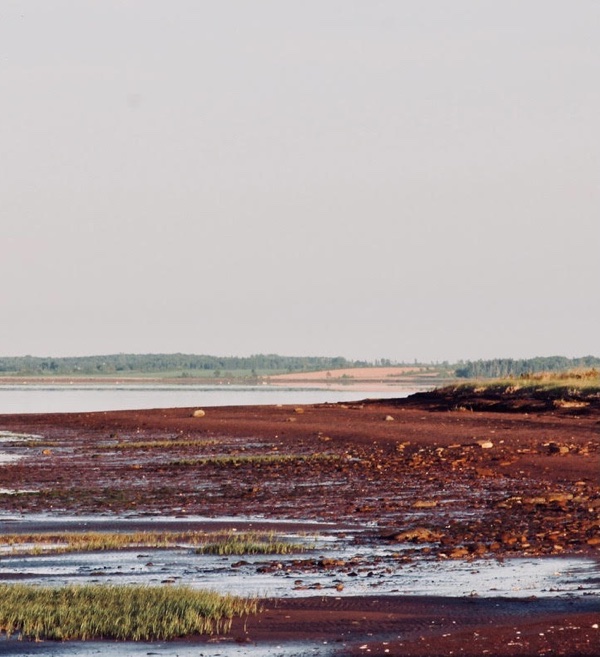 Downloads
Section
Walking / La Marche
License
Copyright for work published in JCACS belongs to the authors. All
work
is licensed under a
Creative Commons Attribution-Share Alike 2.5 Canada License
.