miyo waskawewin and aokakio'siit: Lessons in Learning to Walk Well
Keywords:
Indigenous pedagogy, relationality, spirit, land-based pedagogy, aokakio'siit, miyo waskawewin
Abstract
In Canada's post Truth and Reconciliation classrooms, educators continue to seek ways to begin the challenging work of lifting Indigenous knowledges within their classroom and within the curriculum. Many educators have begun to turn to land-based or place-based learning as a potential solution to this challenging work. This article undertakes a holistic dialogue with educators and offers two words, aokakio'siit, miyo waskawewin, that may serve as pedagogical reminders on how we can walk well both within the classroom and within life. This article brings together professional reflections with Indigenous teachings received from Elders, as a potential way forward in the lifting of Indigenous knowledges within schools and as a way of being in the world.
References
Abram, D. (1997). The spell of the sensuous: Perceptions and language in a more-than-human world. Vintage.
Chambers, C. M., & Blood, N. J. (2009). Love thy neighbour: Repatriating precarious Blackfoot sites. International Journal of Canadian Studies, 2009(39-40), 253-279. https://doi.org/10.7202/040832ar DOI: https://doi.org/10.7202/040832ar
Hill, D. (2008, September 1). Listening to stones: Learning in Leroy Little Bear's laboratory: Dialogue in the world outside. Alberta Views. https://albertaviews.ca/listening-to-stones/
Kimmerer, R. W. (2015). Braiding the sweetgrass: Indigenous wisdom, scientific knowledge and the teaching of plants. Milkweed.
Little Bear, L. (2000). Jagged worldviews colliding. In M. Battiste (Ed.), Reclaiming Indigenous voice and vision (pp. 77-85). University of British Columbia Press.
Little Bear, L. (2009). Naturalizing Indigenous knowledge [Synthesis paper]. Aboriginal Learning Knowledge Centre.
Michell, H. J. (2018). Land-Based education: Embracing the rhythms of the Earth from an Indigenous perspective. J. Charlton.
Momaday, N. S. (1997). The man made of words: Essays, stories, passages. St. Martin's Press.
Simpson, L. (2014). Land as pedagogy: Nishnaabeg intelligence and rebellious transformation. Decolonization: Indigeneity, Education & Society, 3(3), 1-25.
Styres, S. (2017). Pathways for remembering and recognizing Indigenous thought in education: Philosophies of Ienthi'nihstenha Ohwentsia'kekha (Land). University of Toronto Press.
Truth and Reconciliation Commission of Canada. (2015). Final report of the truth and reconciliation commission of Canada. Volume one: Summary. Honouring the truth, reconciling the future. James Lorimer.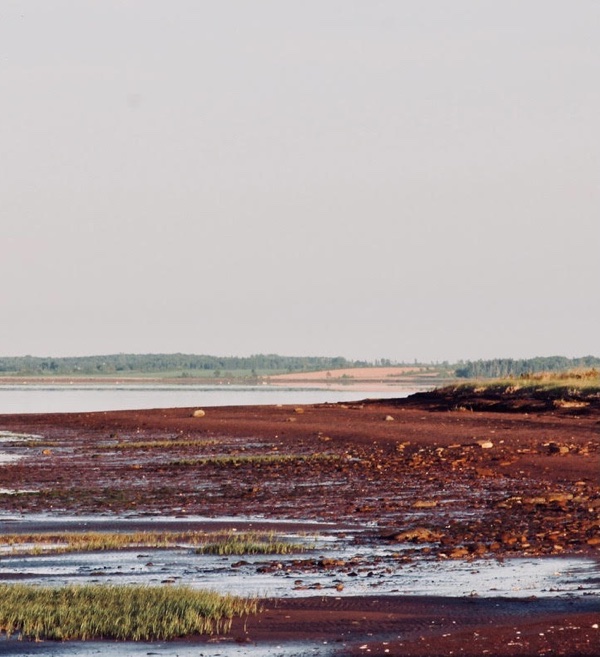 Downloads
How to Cite
Tait, L. M. (2021). miyo waskawewin and aokakio'siit: Lessons in Learning to Walk Well. Journal of the Canadian Association for Curriculum Studies, 18(2), 119–126. https://doi.org/10.25071/1916-4467.40658
Section
Walking / La Marche
License
Copyright for work published in JCACS belongs to the authors. All
work
is licensed under a
Creative Commons Attribution-Share Alike 2.5 Canada License
.