Founded in 2003, the Journal of the Canadian Association for Curriculum Studies (JCACS) is an open-access journal of the Canadian Society for the Study of Education (CSSE) that is published semi-annually. As the one domain of educational discourse that originated from and is particular to education, curriculum studies is here understood broadly—not simply as a consideration of mandated programs of study, but as a theorization of those complex structures within which teaching and learning occur. More on the journal's Focus and Scope.
Vol 16, No 2 (2018)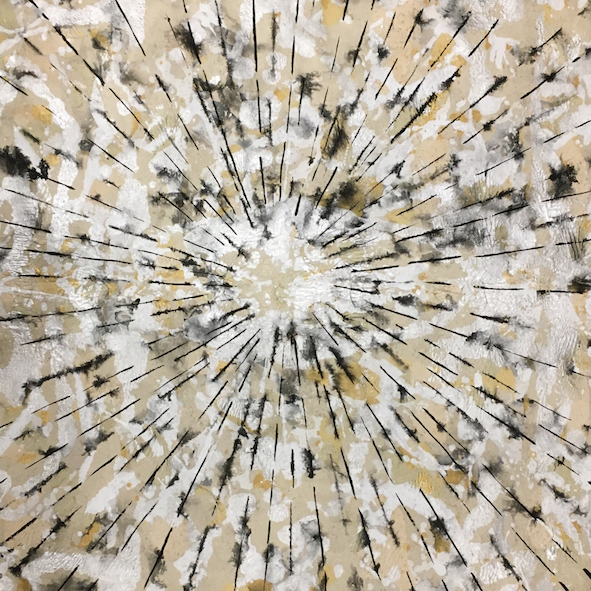 "Understory" by Pauline Sameshima & Patricia Morchel, 2018, 3' x 3',
Acrylic paint and India ink on canvas. From the series, Canopy Promises.