Founded in 2003, the Journal of the Canadian Association for Curriculum Studies (JCACS) is an open-access journal of the Canadian Association for Curriculum Studies (CACS).
In addition to publishing articles online at this website, JCACS also publishes audio-video content at its youtube channel, JCACS Curriculum Without Borders, and discussion blogs at its Medium site, JCACS Musings.
You can follow JCACS news through the announcement page on this website, as well as through our social media accounts, with Twitter, @JCACSRACEC, and with Facebook, at Jcacs Racéc.
Vol 18, No 2 (2021): Walking: Attuning to an Earthly Curriculum / Marcher : s'accorder à un curriculum terrestre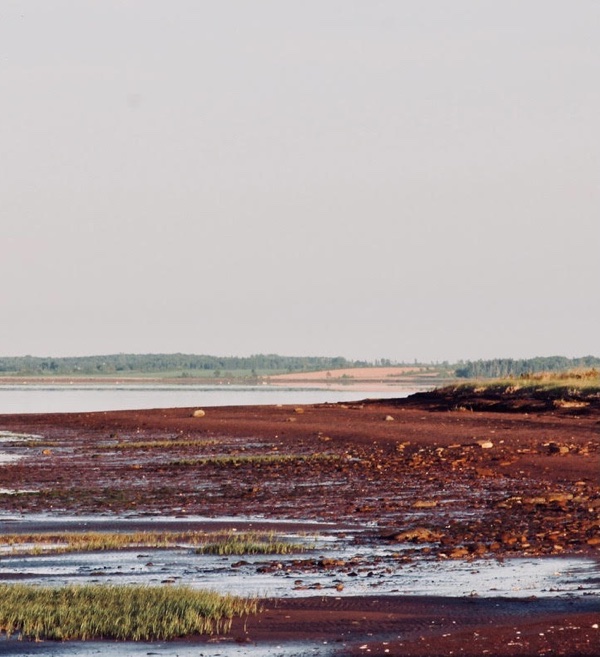 Vanishing Point. Ellyn Lyle, 2020. Artist statement: "Vanishing Point conjures both a sense of possibility and a sense of loss as we experience looking deeply into places while being limited by our human myopia. It encourages us to understand moments of vanishing, both insignificant and profound, as a pathway to things yet to be revealed."