Homage to the Place(lessness) of Poetry and the Poetic Life of Carl Leggo
Keywords:
Carl Leggo, Hannah Arendt, poetry, poetic inquiry, art education
Abstract
This address was written for Carl Leggo and presented June 1, 2019, at the CACS preconference "The Many Faces of Love: Celebrating the Life Work of Carl Leggo", at the University of British Columbia, Vancouver, Canada. It draws upon Hannah Arendt's analysis of the three human activities—labour, work and action—that form part of her thesis in The Human Condition. Specifically, I aim to provide a brief description of the role that such activities play in constituting the vita activa (or life of action). This overview then circles around to the ways in which works of art, particularly poetry, help establish a sense of permanence in the world that the activities of labour and action do not. I then identify an intersection between Arendt's writings on poetry with Carl Leggo's as relayed in his own writings on the subject. This intersection highlights poetry's infinite value.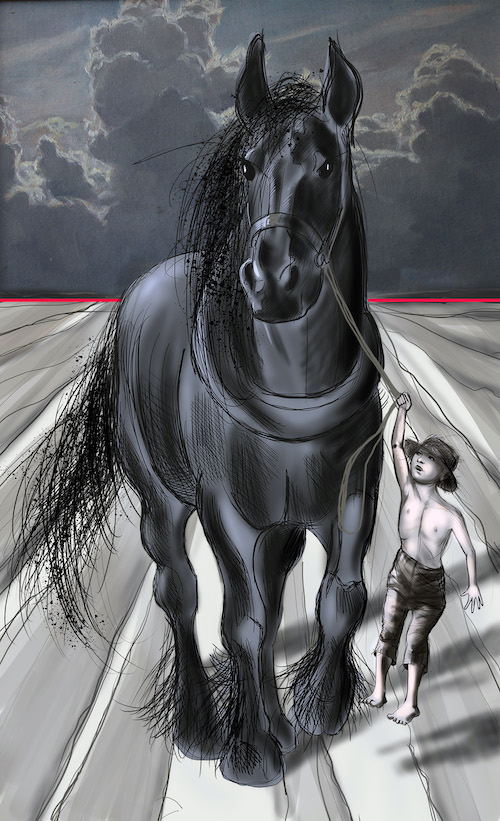 Downloads
How to Cite
Spector, H. (2020). Homage to the Place(lessness) of Poetry and the Poetic Life of Carl Leggo. Journal of the Canadian Association for Curriculum Studies, 17(2), 34–37. Retrieved from https://jcacs.journals.yorku.ca/index.php/jcacs/article/view/40432
Section
Keynote Addresses
License
Copyright for work published in JCACS belongs to the authors. All
work
is licensed under a
Creative Commons Attribution-Share Alike 2.5 Canada License
.