Considering the Role of Documentary Media in Environmental Education
Keywords:
visual rhetoric, rhetorical modes, environmental documentary, place-based, place-responsive
Abstract
Environmental issues continue to be a growing global concern. Many curricular documents have added environment-related topics into a variety of grade levels and subjects with the hope of increasing student awareness at a time when environmental stewardship is a top priority. Traditional approaches to environmental education often include engaging students with the outdoors, and while this is an integral part of developing students' environmental awareness, much of what students learn about the environment is from the media, which includes visual imagery. As we contemplate how best to engage students in reflecting on what it means to live in a sustainable fashion, it is also important to consider the merits of visual rhetorical modes in environmental communication, such as documentary film. This paper draws upon findings from a study that explored how viewers react to particular visual imagery. The data revealed the most powerful rhetorical effect was observed when participants drew links between the visual content of the video clips and a personally significant outdoor place, demonstrating that a personal connection to place may make a direct impact on viewers' reactions to visual rhetoric in environmental documentaries, thus possibly causing the viewer to develop a deeper awareness of the issues.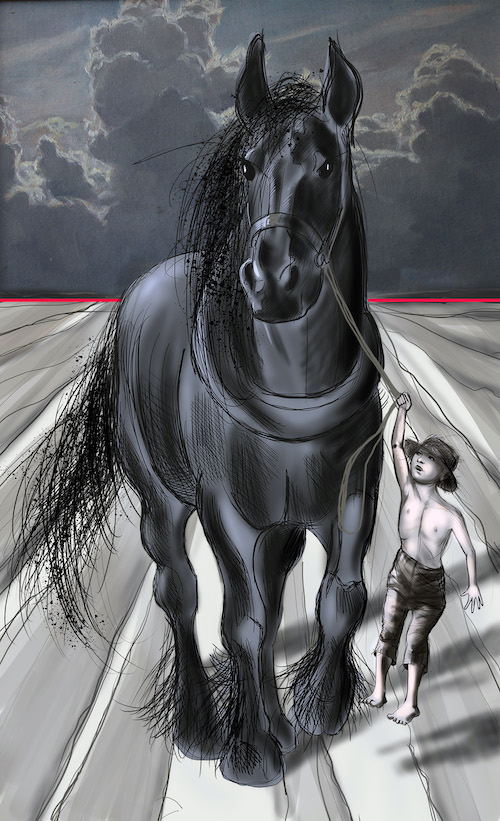 Downloads
How to Cite
Ahn, C. S. (2020). Considering the Role of Documentary Media in Environmental Education. Journal of the Canadian Association for Curriculum Studies, 17(2), 67–79. https://doi.org/10.25071/1916-4467.40435
License
Copyright for work published in JCACS belongs to the authors. All
work
is licensed under a
Creative Commons Attribution-Share Alike 2.5 Canada License
.